Please join us March 3, 2018, at Blackjacks Roadhouse & Games Room for our Silent Auction. Tables will open at 4:30pm and the last table will close at 9pm. There will be a 50/50 draw, wine fridge raffle, lottery tree raffle and much more!! We will have door prizes handed out throughout the night. One Broken Biker is a non-profit organization that is dedicated to helping injured motorcyclists! Let's get everyone to come out to help Bikers Support Bikers!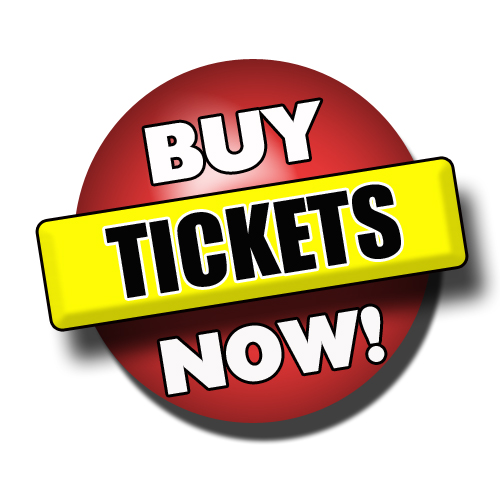 On Saturday, March 17th, St. Patrick's Day is coming to Blackjacks. It's going to be a night of entertainment and fun with the Celtic Sounds of St. James Gate and the Edmonton Ceili Dancers Association. You don't want to miss this!
You'll be able to grab a pint of Guinness, buy tickets for the 50/50 Draw, and bit on some dynamite live auction items. Proceeds are going to the Leduc Fire Services Guard. That's right, there will be fire fighters in the building!
Doors: 6:30PM
Show: 7PM
Tickets: $25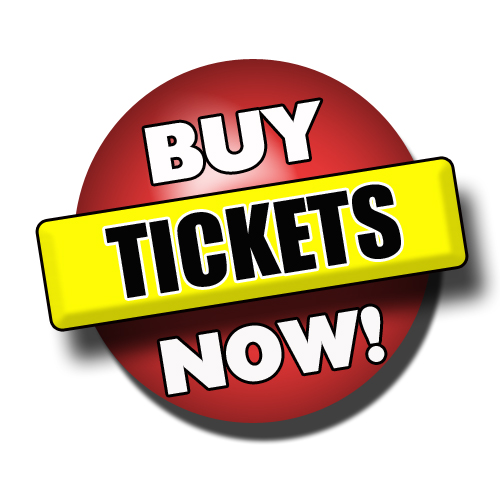 On April 7th, 2018, the Edmonton Harley-Davidson Motorcycle Community & Blackjacks Roadhouse are hosting the Second Annual Motorcycle Fashion Show. If you missed it last year, you'll want to get your tickets before they sell out.
Come join us to watch models strut their stuff on the catwalk wearing the latest motorcycle fashions from the 11 sponsors who've come on board this year. You'll see wear from Harley-Davidson, Indian Motorcycle, Honda, Suzuki, and many more. But, don't forget, after the fashion show, Persons of Interest will be hitting the stage.
Vendors will also have booths set up to show off their gear and a few motorcycles, there will be a silent auction, and a 50/50 draw. Proceeds from this event are going to our Veterans and the Kipnis Centre.
Come show your support, cheer on our models, and help us raise money for a great cause.
Doors: 6:30PM
Show: 7PM
Tickets: $25