Join the 831 Black Knights Parents Committee for a fun and mysterious night at Blackjacks Roadhouse & Games Room!
With appetizers and a murder mystery preformed by the Leduc Drama Society, this event is the perfect date night, ladies night, Halloween party, or staff appreciation event. Feel good about a night out by attending this fundraising event for the 831 Black Knights Royal Canadian Air Cadet Squadron!
$40 tickets can be purchased directly from a parent's committee representative, or online with Blackjacks Roadhouse. Please contact 831aircadets.fundraising@gmail.com or the 831 RCACS Facebook page to arrange ticket purchases. Want to support our cause, but can't attend? We are also accepting donations for our silent auction!
-_-_-_-_-_-_-_-_-_-_-_-_-_-_-_-_-_-_-_-_-_-_-_-_-_-_-_-_-_-_-_-_-_-_
One Last Kiss – A Murder Mystery
'The Bandstand', is a televised entertainment program hosted by charismatic, Ted Sulliphan, and featuring DJ, RJ Jones, Heartthrob bachelor Trey Beau, and a trio of lovely ladies called 'The
Crinolines' (Juliette, Candie, and Raquelle). In an attempt to boost ratings, Ted tells their audience that Trey has enlisted in the army. One adoring fan will be able to give him 'One Last Kiss' before he heads off to battle. The plan is actually to keep him busy recording an album in a record studio, and simply give the public updates on his brave fight. After a brief facade indicating that Trey and Juliette do not get along, we discover that they are secretly a couple. They work to devise a plan so Juliette wins the kiss. When the time comes, Juliette's name is pulled and they share a kiss. Juliette passes out. It is soon determined that she is dead. 'The Crinolines' perform a number together (with Juliette a la Weekend at Bernies) Trey is distraught. Candie discovers that the contest had been rigged for Juliette to win. Enter, Sherley Holmes, to investigate the mystery of who killed Juliette. Clues and hypothesis unfold until the killer is revealed.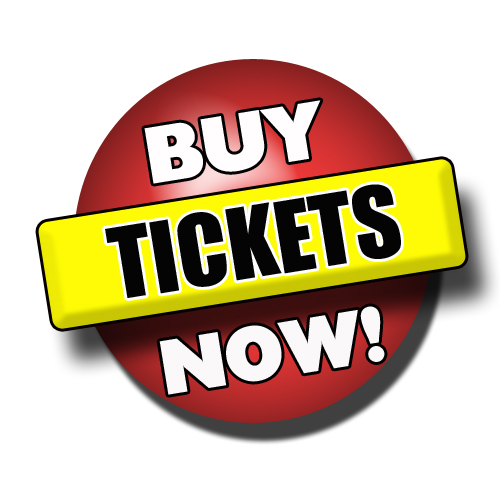 Halloween is just around the corner, and Blackjacks Roadhouse & Games Room is the place to be. On Saturday, October 28th, 2017, Blackjacks and the Edmonton Harley-Davidson Motorcycle Community are hosting the Veterans Halloween featuring the rocking blues sounds of Bill Durst., and special guests. Trust us, you won't want to miss it.
We'll be having a 50/50 Draw, a Silent Auction, and PRIZES for best male costume, best female costume, and best couple.
Door open at 6PM.
Show at 7:00PM
Tickets: $20
Proceeds raised are going to support our Veterans. Come join us for a night of ghoulish fun, and to support a fantastic cause.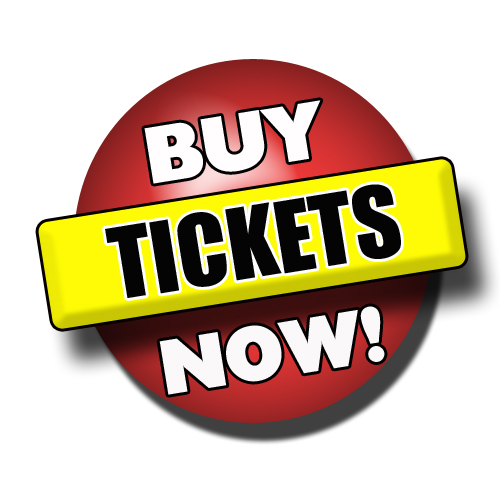 Come join us for an evening of fun, live entertainment, pipe band, 50/50, and live auction. All proceeds from the event will be allocated to the repair, refinishing, and transportation of the plane to its new home. The final placement of the plane will be on the west side of the Queen Elizabeth 11 Highway for everyone to enjoy, between the reservoir and the Fred Johns Park Ball Diamonds for everyone to enjoy.
Legion membership is not required to attend. To help make our event a success, please like and share our event with your friends and family.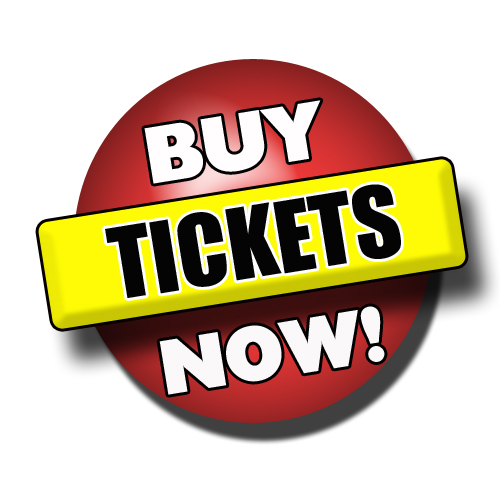 Dorrs: 6PM
Show: 8PM
Tickets: $25