Events is was we do best. From fundraisers to poker runs, we've got you covered. Our Blackjacks team can make your dream a reality. All you have to do is present us with an idea, and we'll run with it. If you're starving for idea, check out what we've got coming down the line. 
THIS EVENT IS NOW SOLD OUT!
The Rumors are True! On Friday, April 27th, 2018, Dreams: The Ultimate Tribute to Fleetwood Mac will be hitting the stage at Blackjacks Roadhouse & Games Room.
There's no better way to spend a spring evening listening to some of the greatest songs ever written. You'll be whisked back to a time when life was simpler, the music was rocking, and you didn't have a care in the world. Trust us, you won't want to miss this!
There will be a Silent Auction, and 50/50 Draw, with proceeds going to the Leduc Community Living Asociation.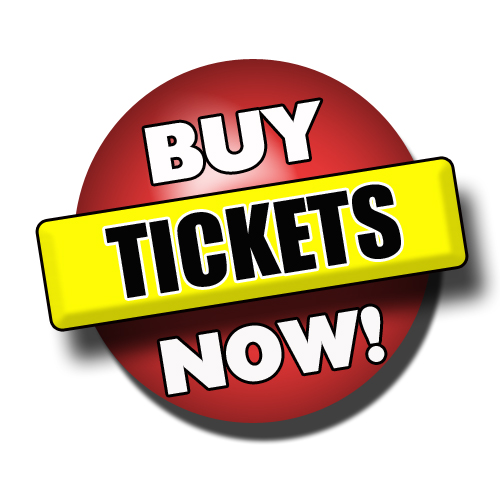 The Man in Black is coming to Blackjacks! David James & Big River are getting ready to rock the house once again. If you've never seen these guys, you won't want to miss it.
The Motorcycle Ride for Dad will also be hosting their silent auction the same night. For 2 hours before the show, patrons will have a chance to bid on some fantastic items, and between sets of the most dynamic Johnny Cash Tribute around, there will be a live auction with items you won't want to miss.
Proceeds from ticket sales, the 50/50 Draw, and both auctions will go to help the Ride for Dad host their ride at Blackjacks Roadhouse & Games Room on June 9th, 2018.
We hope to see you all out here. It promises to be one of the best nights to go out in all of 2018.
Doors: 6PM
Show: 8:30PM
Tickets: $20