Events are what we do best. From fundraisers to poker runs, we've got you covered. Our Blackjacks team can make your dream a reality. All you have to do is present us with an idea, and we'll run with it. If you're starving for ideas, check out what we've got coming down the line.
---
---
On Saturday, March 16th, St. Patrick's Day is coming to Blackjacks. It's going to be a night of entertainment and fun with the Celtic Sounds of St. James Gate , and a special surprise performance. You don't want to miss this!
You'll be able to grab a pint of Guinness, buy tickets for the 50/50 Draw, and bit on some dynamite live auction items. Proceeds are going to the Leduc Fire Services Guard. That's right, there will be fire fighters in the building!
Doors: 6:00PM
Show: 7PM
Tickets: $25
---
---
Join us at Blackjacks Roadhouse for our annual Edmonton Silent Auction!
Doors open at 4:30pm
Early bird tickets are $15.00
Tickets at the Door $20
Includes food and door prize tickets
Join us to help support injured motorcyclists and their families!
Bikers Helping Bikers
Click here to purchase tickets to this event.
---
---
On April 6th, 2019, the Edmonton Harley-Davidson Motorcycle Community & Blackjacks Roadhouse are hosting the Third Annual Motorcycle Fashion Show. If you missed it last year, you'll want to get your tickets before they sell out.
Come join us to watch models strut their stuff on the catwalk wearing the latest motorcycle fashions from the 11 sponsors who've come on board this year. You'll see wear from Harley-Davidson, Indian Motorcycle, Honda, Suzuki, and many more. But, don't forget, after the fashion show, The Danita Lynn Band will be hitting the stage.
Vendors will also have booths set up to show off their gear and a few motorcycles, there will be a silent auction, and a 50/50 draw. Proceeds from this event are going to our Veterans and the Kipnis Centre.
Come show your support, cheer on our models, and help us raise money for a great cause.
Doors: 6:30PM
Show: 7PM
Tickets: $25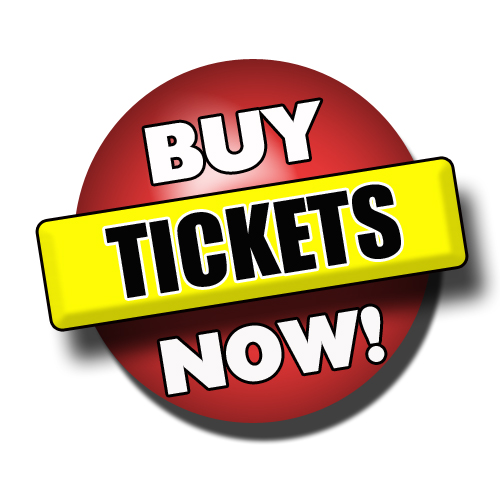 ---
---
Meet Fraid Knot – a band once dubbed by a local journalist, "western Canada's hardest working ambassadors of contemporary Celtic music." Influenced by the sounds of the musical pioneers who've journeyed down this path before, the band's distinctive "Celt" sound is defined by the eclectic mix of musical personalities that have come together to create what we know today as Fraid Knot .Calmer than the Drop Kick Murphy's, edgier than Great Big Sea, happier than the Pogues and still traditional enough to please the ear of many a purist, Fraid Knot truly bridges the gap between Celtic and Rock. The band is a technical, high energy group of musicians who embrace elements from Scottish, Irish and of course Canadian music to serve up their own unique "knotified" sound that is present in both original music as well as their interpretation of Celtic classics.
Always a fan favorite in the Canadian west, the release of the band's debut album "Hoist the Sails" placed Fraid Knot firmly on the international stage with media coverage, radio play and album sales extending throughout North America, Europe, Australia and Asia. 2011's follow up recording entitled "A Pint of Trad" was a nod to the band's roots and their mutual love of traditional Celtic music. Originally intended to be solely "cover" songs, one original, (the gentle lament, "Meet Me Tonight") snuck on to the disc as it fit stylistically. In a testament to the bands strong songwriting, this track has become the unofficial single from this endeavor and has been warmly embraced by fans and radio stations alike.
Despite the widespread interest of the last two albums, the bands live show is still the basis for the Knot's continual success. The high energy and incredible tempo of their performance combined with the groups musical abilities and flawless vocal harmonies give a polished, professional show that continues to captivate their audiences over a decade into their celebrated career. Fraid Knot has truly stood the test of time and shows no signs of slowing down…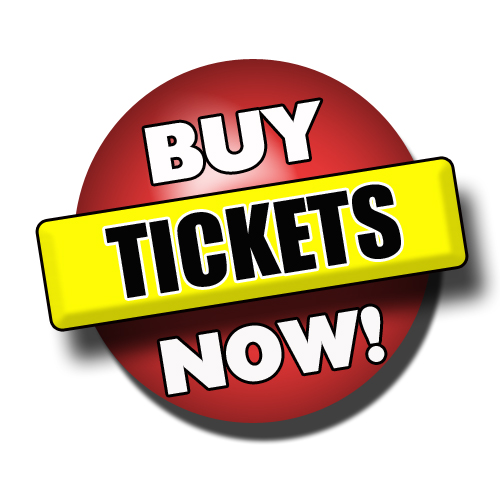 ---
---
There's nothing tragic about A Night with The Hip. It's just going to be those Canadiana sing-a-long tunes you've been listening to for years. That's why Blackjacks Roadhouse and The Motorcycle Ride for Dad are welcoming Campfire Heroes to hit the big stage. So, On May 4th, 2019, come on down to Blackjacks for what's going to be an incredible night. There's going to be a 100+ item silent auction, a live auction, a 50/50 draw, and loads of music.
Doors: 6PM
Show: 7PM
Tickets: $20