Events are what we do best. From fundraisers to poker runs, we've got you covered. Our Blackjacks team can make your dream a reality. All you have to do is present us with an idea, and we'll run with it. If you're starving for ideas, check out what we've got coming down the line.
——————————————————————————————————————————————–
On Saturday, March 14th, St. Patrick's Day is coming to Blackjacks. It's going to be a night of entertainment and fun with the East cost Stylings of the Derina Harvey Band. You don't want to miss this!
You'll be able to grab a pint of Guinness, buy tickets for the 50/50 Draw, and bit on some dynamite live auction items. Proceeds are going to the Leduc Fire Services Guard. That's right, there will be fire fighters in the building!
Doors: 6PM
Show: 7PM
Tickets: $25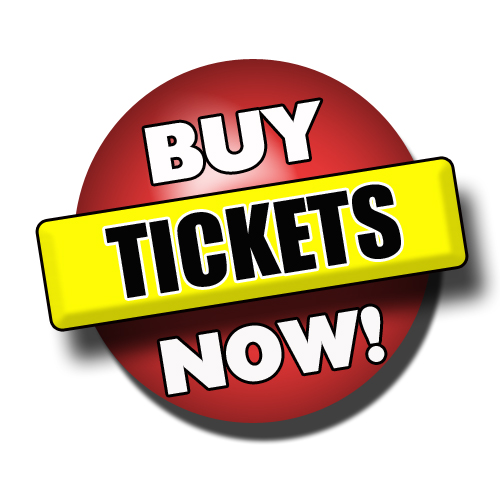 ——————————————————————————————————————————————–

On April 4th, 2020, the Edmonton Harley-Davidson Motorcycle Community & Blackjacks Roadhouse are hosting the Fourth Annual Motorcycle Fashion Show. If you missed it last year, you'll want to get your tickets before they sell out.
Come join us to watch models strut their stuff on the catwalk wearing the latest motorcycle fashions from the sponsors who've come on board this year. You'll see wear from Harley-Davidson, Indian Motorcycle, Honda, Suzuki, and many more. But, don't forget, after the fashion show, The Van Dangos will be hitting the stage.
Vendors will also have booths set up to show off their gear and a few motorcycles, there will be a silent auction, and a 50/50 draw. Proceeds from this event are going to our Veterans and the Kipnis Centre.
Come show your support, cheer on our models, and help us raise money for a great cause.
Doors: 6:30PM
Show: 7PM
Tickets: $25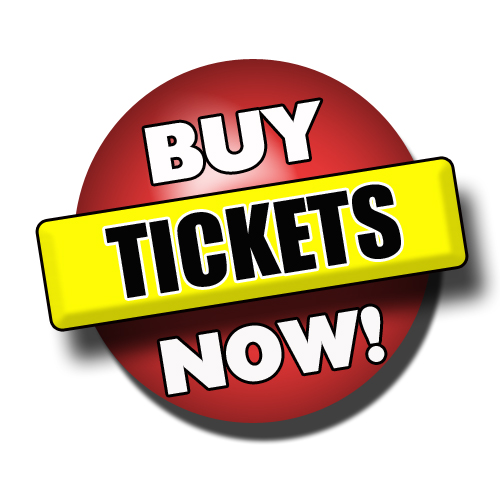 ——————————————————————————————————————————————–
Mark your calendars folks. We are teaming up with Mainstreet Cruisers car club for a silent auction/concert event at Blackjacks Roadhouse on March 28th. Tickets are $25 and includes a drink. The band is an awesome CCR tribute band called Canadian Coldwater Revival. So contact Kelly Paul at 780-700-6952 for tickets. See you there!!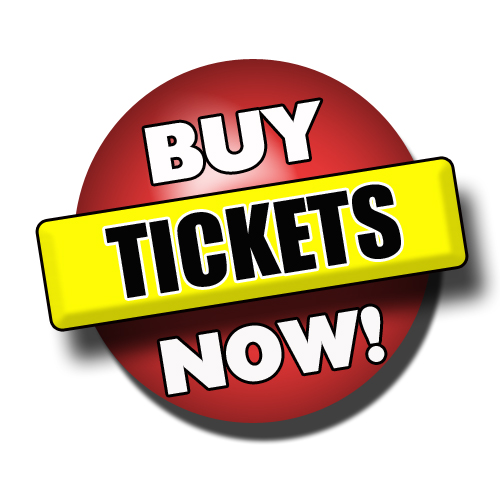 ——————————————————————————————————————————————–
Canada's Tribute to The Dixie Chick, Dixie Darlins, will be hitting the stage here at Blackjacks on Saturday, April 18, 2020.
Inspired by the kickass spirit and musical history of Natalie, Marty and Emily; Tracy Masson, Shannon Saunders and Rachael Chatoor along with their stellar band, play all the Essential hits of the Dixie Chicks.
Get your dancing shoes on for some two-stepping fun to support The Motorcycle Ride for Mom. Proceeds from the event will go to support Ruseup Society Alberta, and the Victim Services branches in the communities hosting the stops.
Doors: 6PM
Show: 8PM
Tickets: $25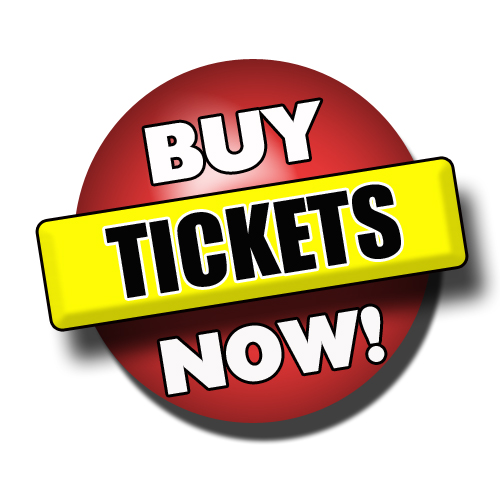 ——————————————————————————————————————————————–
It's time to roll back to the 60's and 70's with a homage to The Rolling Stones.The Motorcycle Ride for Dad and Blackjacks Roadhouse are welcoming Campfire Heroes back to the big stage. On May 2nd, 2020, come on down to Blackjacks for what's going to be an incredible night. There's going to be a 100+ item silent auction, a live auction, a 50/50 draw, and loads of music.
Doors: 6PM
Show: 8PM
Tickets: $25