Events are what we do best. From fundraisers to poker runs, we've got you covered. Our Blackjacks team can make your dream a reality. All you have to do is present us with an idea, and we'll run with it. If you're starving for ideas, check out what we've got coming down the line.
---
Ryan Lindsay, a rising star on the Alberta country music scene is set to hit the stage at Blackjacks Roadhouse on January 18th, 2020. You won't want to miss your chance to sing a long to all those hits you still remember the words to.
This event is for the E2 Academy, which is a school whose mission is to educate gifted students with learning differences (twice-exceptional learners) and to provide a successful academic and social experience for these unique learners. We want to enroll students who are willing to undertake an academic program and are prepared to be responsible community members who will contribute to the school environment.
Come out for this incredible event.
Doors: 6PM
Show: 8PM
Tickets: $25
18+ Event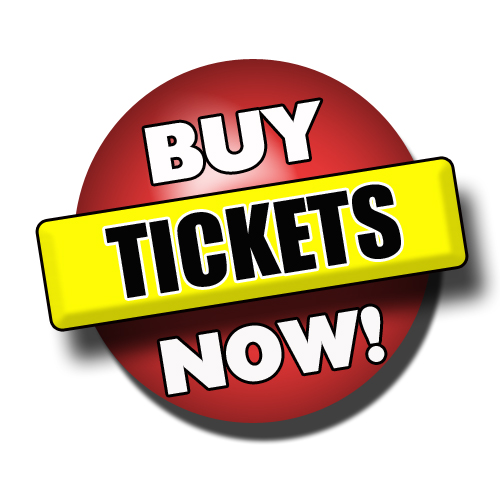 ——————————————————————————————————————————————–
Canada's tribute to The Beatles, The Fab Fourever, are coming to Blackjacks on Saturday, February 29th, 2020.
This is your chance to dance to the music we all know and love. You'll be twisting and shouting, shaking it up baby, only to look across the room to see her standing there.
You won't want to miss this one. So, come out and help Riseup Society Alberta keep doing what they do.
TICKETS ON SALE SOON!!!
Doors: 6PM
Show: 8PM
Tickets: $25
18+ Event