welcome to blackjacks roadhouse
Your home on two, four, or 18 wheels
Blackjacks Roadhouse & Games Rooms opened its doors in December of 2009. Since that time, we have we have seen many faces come through our doors from truckers to bikers, and entertainers to our wonderful team. We have also gone through many expansions to serve all of you better. We now have patios in both the bar and restaurant areas, a weigh scale, as well as a shower and laundry facility to add to our top notch games room with 30 VLTs, full bar, and mezzanine area. Then, there's the delicious food!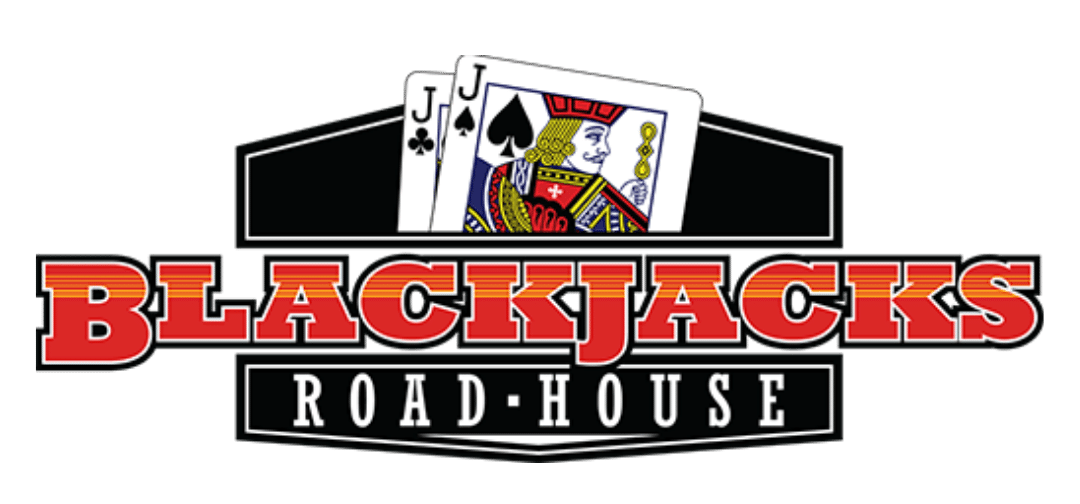 2110 Sparrow Drive Nisku, Alberta
Monday – Saturday:
5:30AM – 12:00AM
Sunday:
5:30AM – 10:00PM
Every Tuesday Night
5:00pm- 9:00pm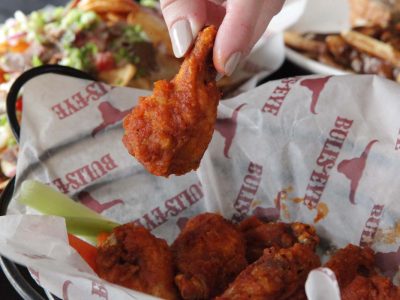 2 FOR 1 WING NIGHT
Blackjacks is the best place to get wings on a Wednesday. We recommend our homemade drunken hot sauce on your wings, but all the flavours are delicious.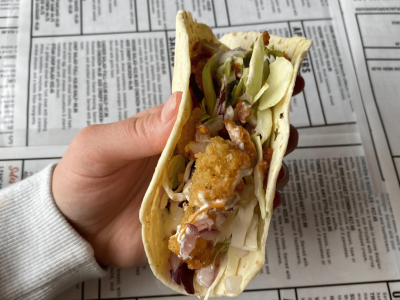 Every Thursday from 4PM – Close, come down to Blackjacks for some of the best tacos you'll ever have. You can get either pork, beef or fish tacos, or any combination of the three for only $3.50 each.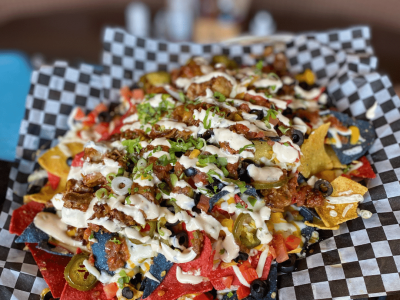 Every Friday from 4PM – Close, Blackjacks is serving up Pulled Pork Taco Nachos!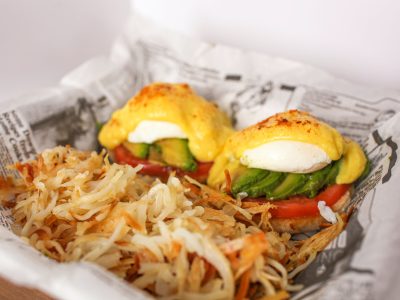 Every Saturday we are creating a new benny to try!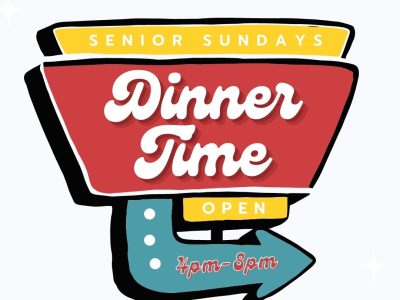 Enjoy a plated dinner that we will be switching up weekly!
4pm -8pm
To Inquire about your fundraiser, please contact Krysta Shields at (780) 701-7295
Krysta and her staff are the best. We had such a successful fundraiser at Blackjacks. They are truly the most community minded business and we are grateful to them!
I have always relied on BlackJacks for great food and great hospitality. Their staff are amazing, always friendly and never disappoint. With my great experiences as a regular customer, I've decided to use BlackJacks as our caterer for many work functions here with FedEx Ground in Nisku. Every time, they always knock it out of the park! Providing more than enough delicious food, and always going above and beyond for us. I highly recommend them for anything you need from Catering to dining in! Thank you so much again!
Late night drinks and a shared meal between a couple friends! Couldn't have asked for a better night, great service, and tasty food! As well as a great atmosphere. Definitely coming back.
Every Sunday
11:00am - 3:00pm