Blackjacks Roadhouse and Games Room was created over a decade ago to host Clarence's latest vision of what a  roadhouse should be. This outstanding and beautiful building features amazing truss work and a 2nd floor mezzanine overlooking our restaurant and bar areas.
At Blackjacks, you can treat yourself to great Canadian & Chinese cuisine. Our games room is furnished with 30 VLTs. You can also watch and enjoy major sporting events from our comfortable lounge.
Join us today!
Please come by anytime and enjoy our menu and great service. Spend some time wandering around looking at one of the largest collections of oilfield, trucking and car racing memorabilia dating back some 100 + years.
We always look forward to the opportunity to be of service.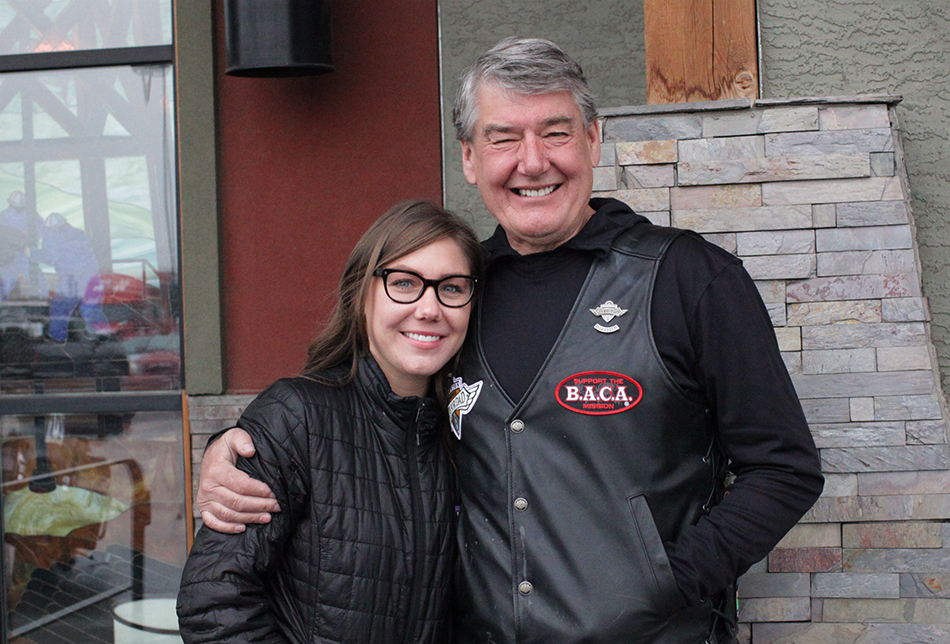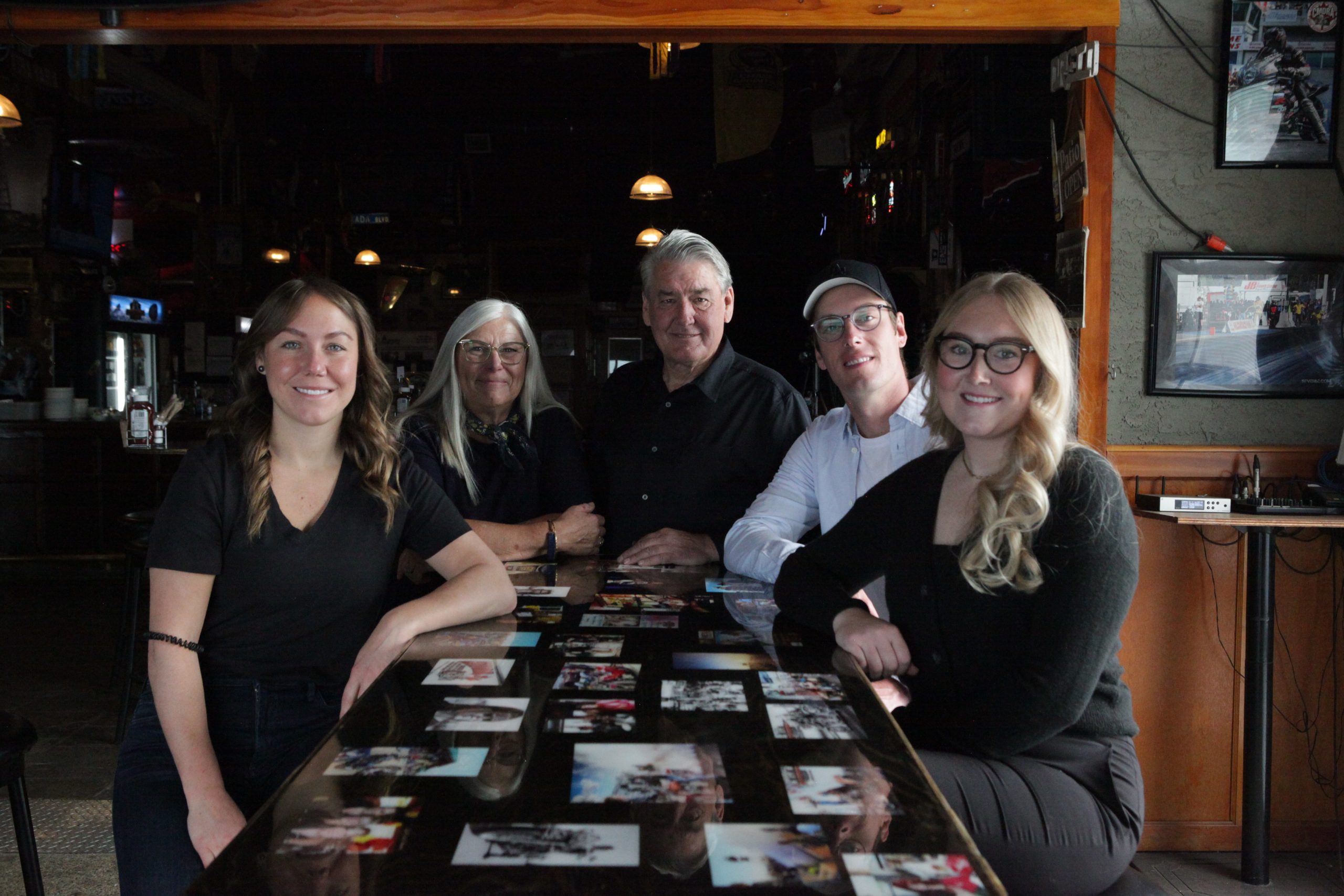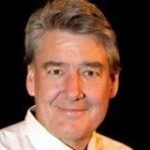 It seems like yesterday but 40 years ago Jack Shields and his 3 sons (Clarence, Jim & John) started their first restaurant, an A&W, in a small northern town called Fort McMurray. At that time there were less then 5,000 people living in that community. From there they expanded to include the Fort's first Smitty's Pancake House & Dairy Queen franchises, the Garden Cafe, Willies and Oriellys & the Stags Head Inn.  As Fort McMurray continued to grow so did the Shields' family business. In 1986 after the introduction of the National Energy Program the family lost all their entire business and were forced to start all over again.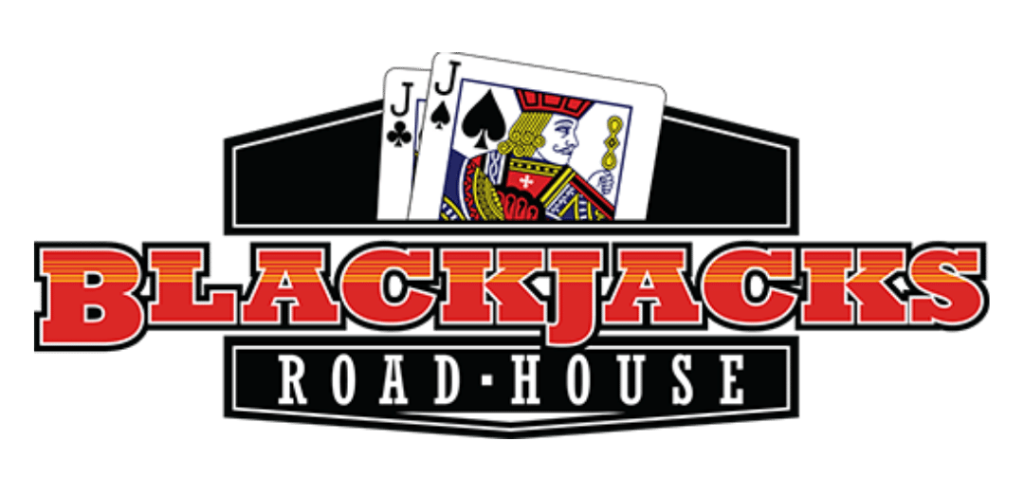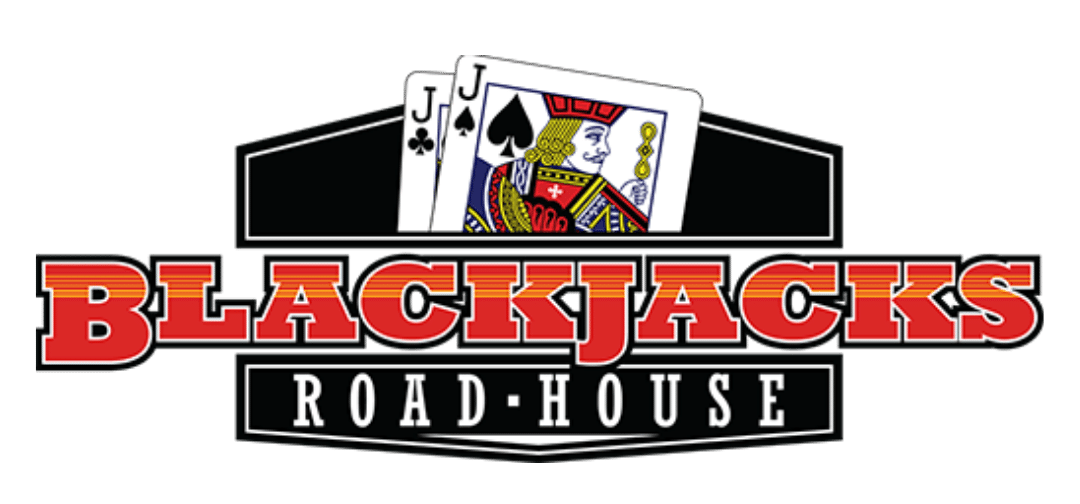 2110 Sparrow Drive, Nisku, Alberta
Monday – Saturday  5:30AM – 12:00AM
Sun 5:30AM – 10:00PM