Events are what we do best. From fundraisers to poker runs, we've got you covered. Our Blackjacks team can make your dream a reality. All you have to do is present us with an idea, and we'll run with it. If you're starving for ideas, check out what we've got coming down the line.
Guest Capacity for Entire Bar Event
Seated Lunch / Dinner (Bar & Restaurant) : Up to 350 guests
Live Music Event : Up to 200 guests
It's official!!! Tuesday Night Bike Night is back! Rev those engines and ride on out to Blackjacks Roadhouse every Tuesday from 5PM – 9PM all summer long. We've got our famous $6 burgers from the food truck, but they still taste the same as you remember. Come down and join us. We promise you won't find a better place to spend a Tuesday night.
As it stands rights now, we are only allowed 200 people outside, but it's a start. Please keep the rules in mind, and maintain 6 feet for social distancing. We don't want to get in trouble. We want to be open for all of you. Please follow us regarding the rules as they could change over the summer. 
Our Classic Car Meet & Greet will be every Sunday from 11AM – 3PM here at Blackjacks Roadhouse. We invite you to cruise out to our parking lot and show off your classic ride.
We will have a large section of the parking lot sectioned off just for the people who bring out their classic cars, or unique rides people wouldn't normally see.
You don't have to be a member of any car club, or even know anyone. Just come out, and we promise you'll end up socializing with fellow gear heads. 
See you on Sundays!
Live music is back at Blackjacks! We have gathered some of Edmonton's best local talent to celebrate summer in support of The Motorcycle Ride for Dad.
Your entertainment includes The Unlisted, The Whispered Obscenities, with The Dungarees closing out the show. Between the music, be sure to get your 50/50 tickets and to check our the Ride for Dad Silent Auction that is sure to have something that will catch your eye.
Proceeds from this event are going to help in the fight against prostate cancer. In true supporting local fashion, all money raised will stay right here in Edmonton.
Doors: 6PM
Show: 8PM
Tickets: $25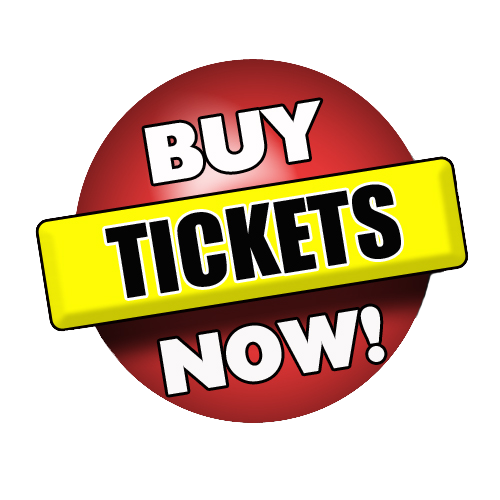 Up In Smoke Burnout Competition
On Tuesday, September 141th, Blackjacks Roadhouse is where you want to be. We are hosting the best burnout competition around! There's cash, tires, and prizes up for grabs, so come on down spin those tires until they pop!
Come join us, Alberta Cycle, Klondike Insurance, Peace Hills Insurance, One Stop Biker Shop, and One Broken Biker for a Bike Night you'll be talking about all winter!
Bike Night: Tuesday, September 14 from 5PM – 9PM (Rainout Date: Tuesday, September 21).
Burnout Competition: 6:30PM – 8PM
1st Prize: TBD
2nd Prize: TBD
3Rd Prize: TBD
Prizes for other contestants will be handed out as well.
During these times of extra cleaning and social distancing, we are still able to accommodate you and your party. Whether it be a small group on our indoor patio, a medium sized group on our upstairs mezzanine, or a larger group in the bar, we have you covered.
SEATING CAPACITY WILL CHANGE BASED ON YOUR EVENT
Here at Blackjacks, we ask that all patrons adhere to social distancing rules, and use our hand sanitizing stations that are located around the bar. If we all do our part, we can ensure that everyone has a fantastic time at their event, and that we can continue to serve you. than you for your understanding. We look forwarded to being a part of your event. Thank you for choosing Blackjacks Roadhouse & Games Room. 
"Amazing food. Excellent service. The burgers were so delicious. You will leave with a full belly!"
"One of the best places to eat & drink at in Alberta!"
"I thoroughly enjoyed this place when I stopped in Nisku. The food was excellent, the staff was very courteous and the service was extremely fast!!"
"The best bang for your buck. Great proportions and great tasting food! "